If you are looking for 'Hurt' Chords by Johnny Cash then you are at the right place. Below you will find the chords, strumming pattern, and everything you need to know to learn this song from start to end.
---
Hurt Chords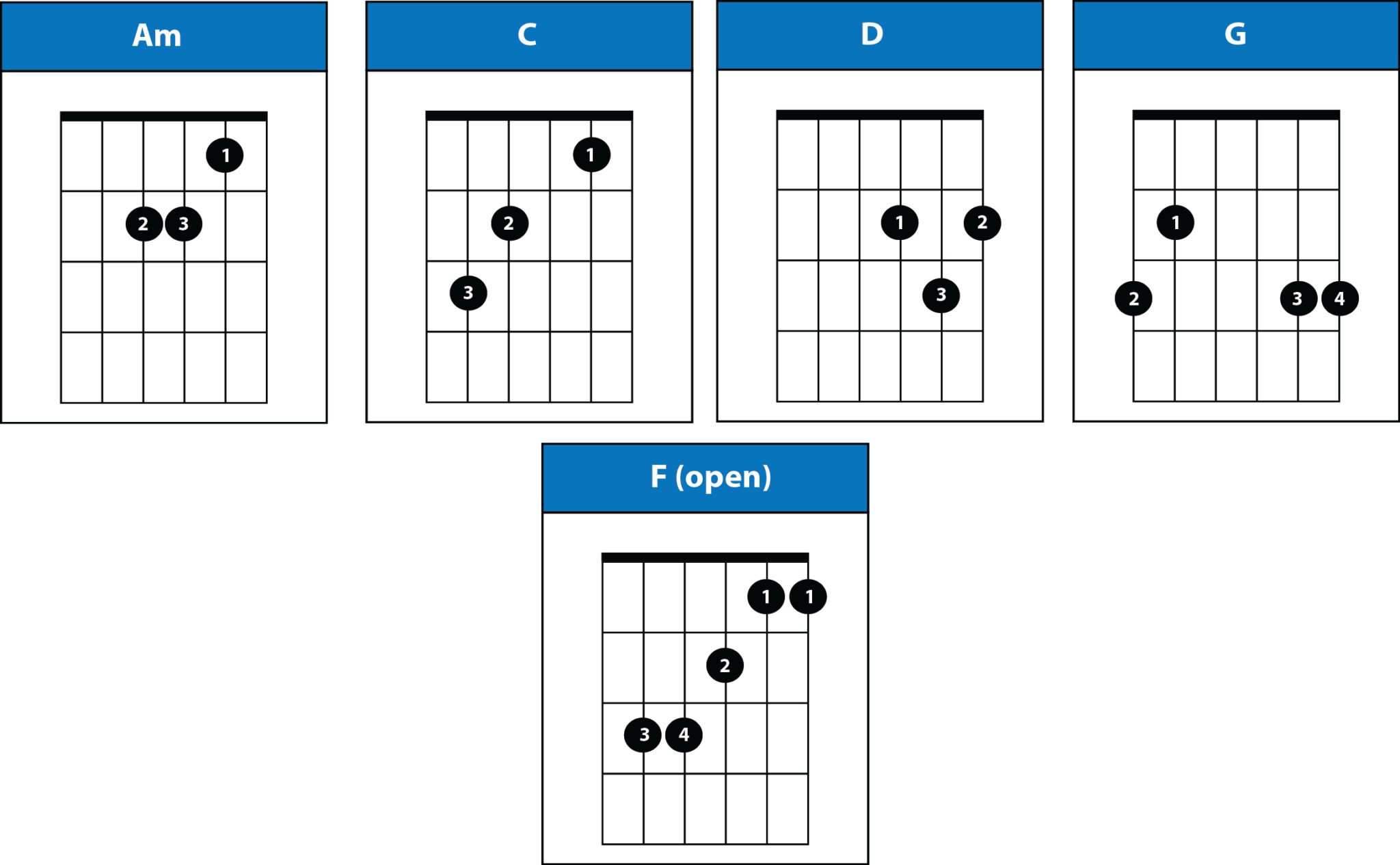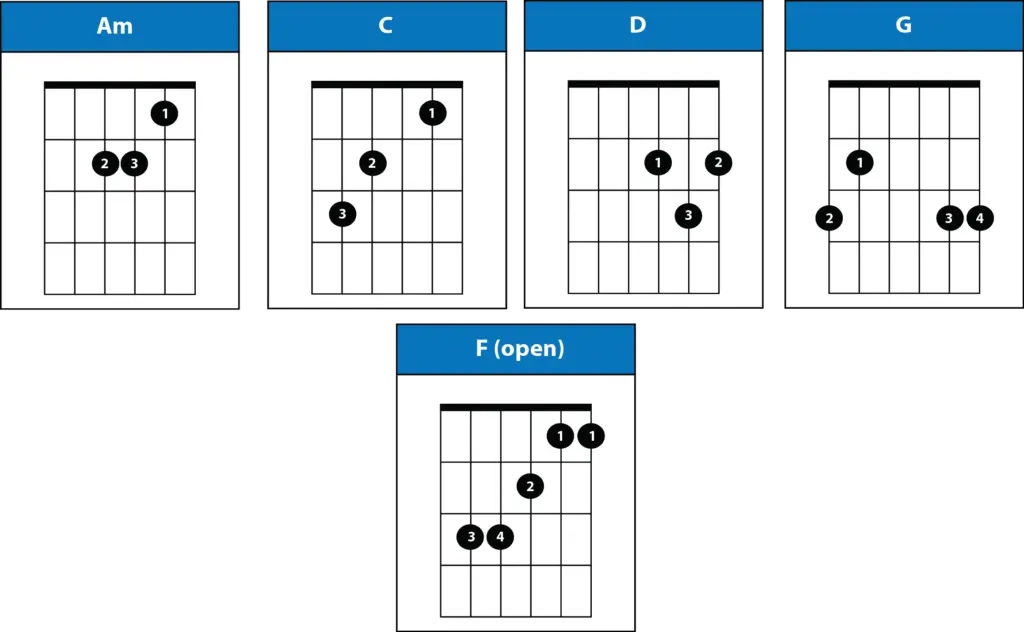 The chords for Hurt by Johnny Cash are A minor, C major, D major, G major, and F major. As you can see all these are open chords and are pretty easy to play.
Hurt Strumming & Picking Pattern
The strumming pattern for Hurt is also easy. It's all down strums but requires picking the bass notes of the chords while strumming. Do refer to the video mentioned below for a visual representation.
---
Hurt Lyrics with Chords
[Intro]
C D Am (Picking)
[Verse 1]
I [C]hurt my[D]self tod[Am]ay
To [C]see if [D]I still [Am]feel
I [C]focus [D]on the [Am]pain
The [C]only [D]thing that's [Am]real
The [C]needle [D]tears a [Am]hole
The [C]old fami[D]liar [Am]sting
Try to [C]kill it [D]all aw[Am]ay
But I re[C]member [D]every[G]thing
[Chorus]
[Am]What have I bec[F]ome
[C]My sweetest [G]friend?
[Am]Everyone I [F]know
Goes aw[C]ay in the [G]end
And [Am]you could have it [F]all
[C]My empire of [G]dirt
[Am]I will let you [F]down
[C]I will make you [G]hurt
[Verse 2]
I [C]wear this [D]crown of [Am]thorns
U[C]pon my [D]liar's [Am]chair
[C]Full of [D]broken [Am]thoughts
[C]I canno[D]t rep[Am]air
Be[C]neath the [D]stains of [Am]time
The [C]feelings [D] disa[Am]ppear
[C]You are [D]someone [Am]else
[C]I am [D]still right [G]here

[Chorus]
[Am]What have I bec[F]ome
[C]My sweetest [G]friend?
[Am]Everyone I [F]know
Goes aw[C]ay in the [G]end
And [Am]you could have it [F]all
[C]My empire of [G]dirt
[Am]I will let you [F]down
[C]I will make you [G]hurt
[Outro]
If [Am]I could start ag[F]ain
A [C]million miles a[G]way
I [Am]would keep mys[F]elf
[G]I would find a way